We really hope you will be able to attend the second in our seminar series on May 25th at 4pm CEST via Microsoft Teams. It should be a really fascinating talk, and please reach out for a link if you'd like to attend!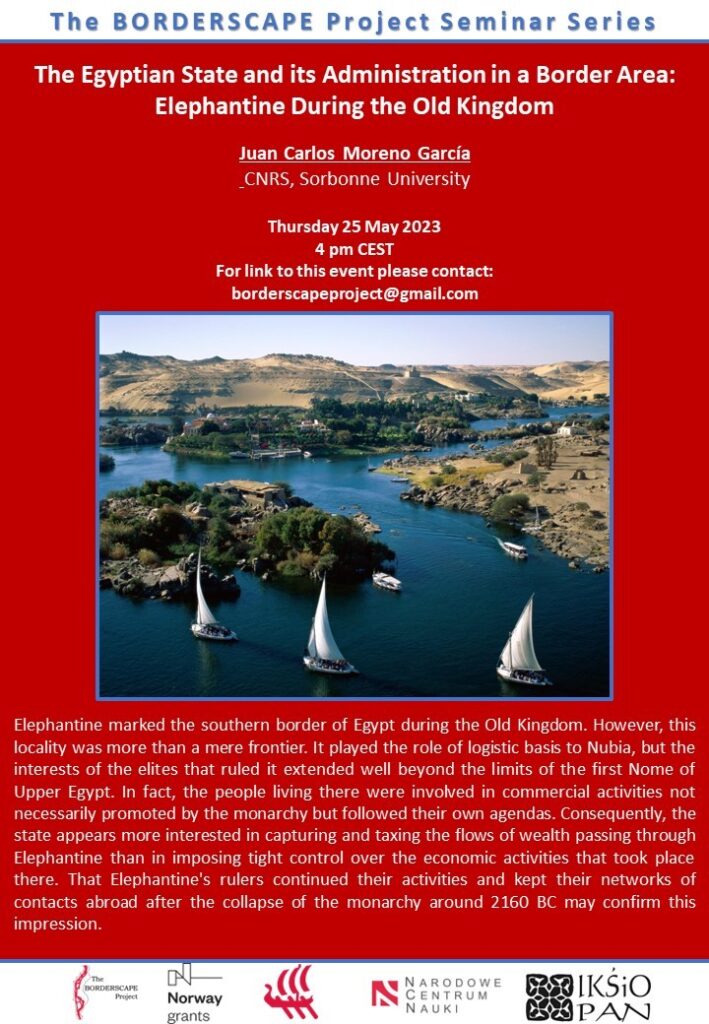 SAVE THE DATES!
The Borderscape Project is starting a series of seminars on topics relevant to our research project.
Check out the list below to learn more about the first three seminars.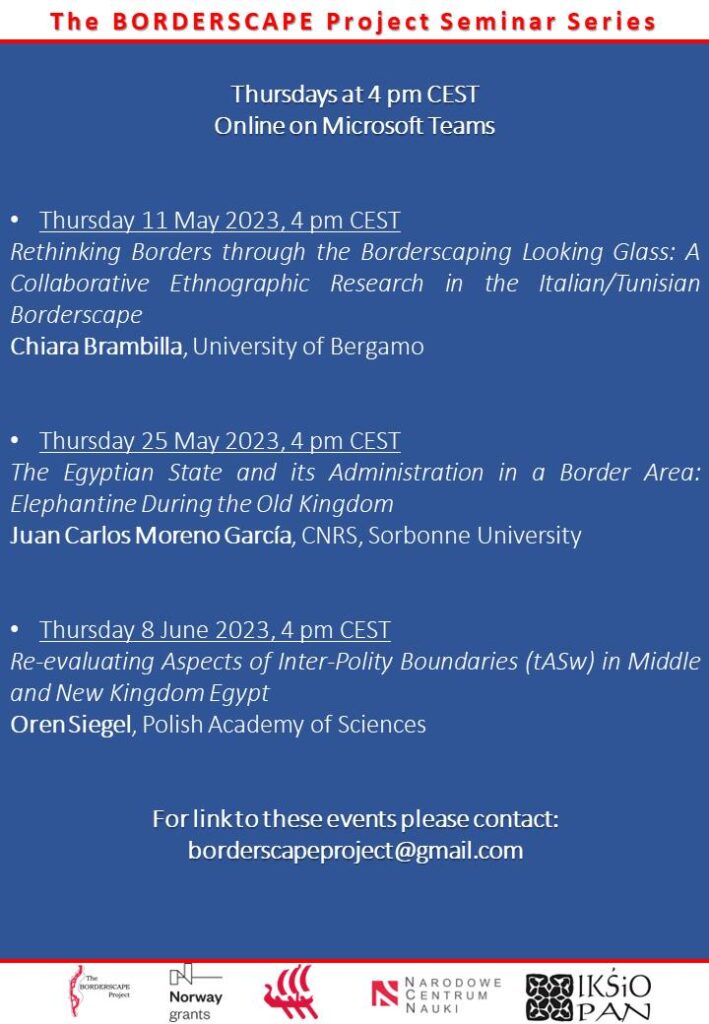 This Friday, September 21st, Maria Gatto is delivering a lecture as part of the Friday seminar series at the University of Oslo, helping to build ties between our Norwegian scholars and the Polish Academy of Sciences through our project! Here is a link to the event, if you happen to be in Oslo and would like to attend!
https://www.hf.uio.no/iakh/forskning/aktuelt/arrangementer/gjesteforelesninger-seminarer/fredagsseminar/2022/maria-gatto.html
The 15th International Conference for Nubian Studies in Warsaw was a great success for the Borderscape Project–a wonderful chance to reconnect with colleagues and meet new ones. Below are some pictures from our Borderscapes of the Nubian World session, held on August 31st, 2022!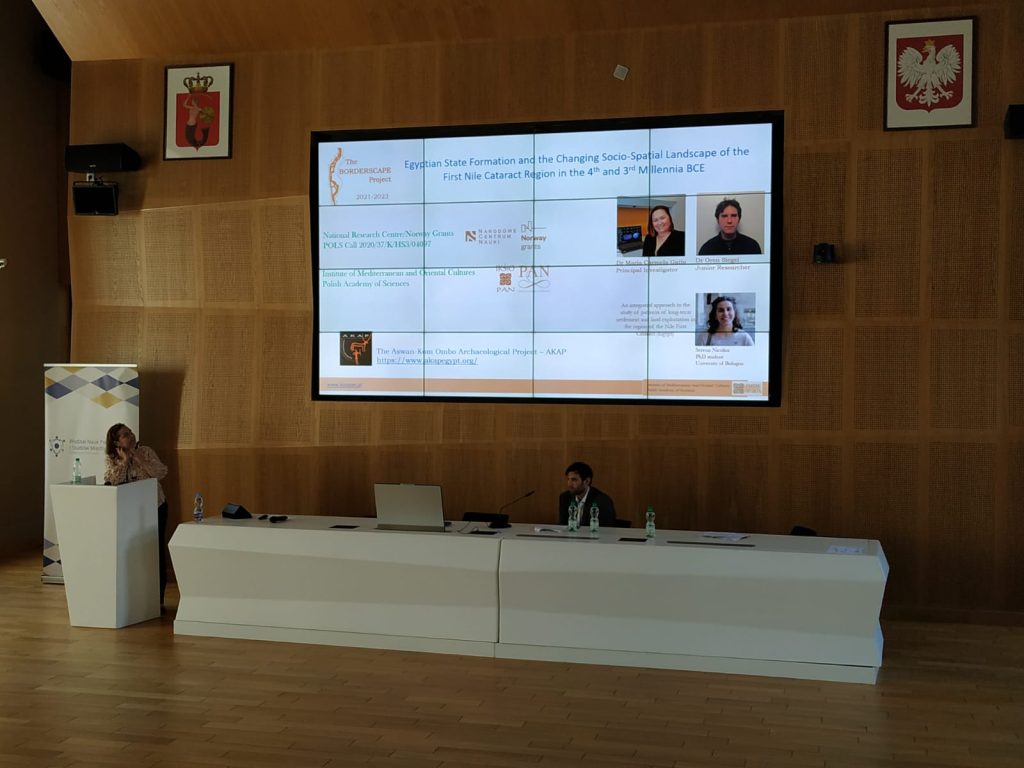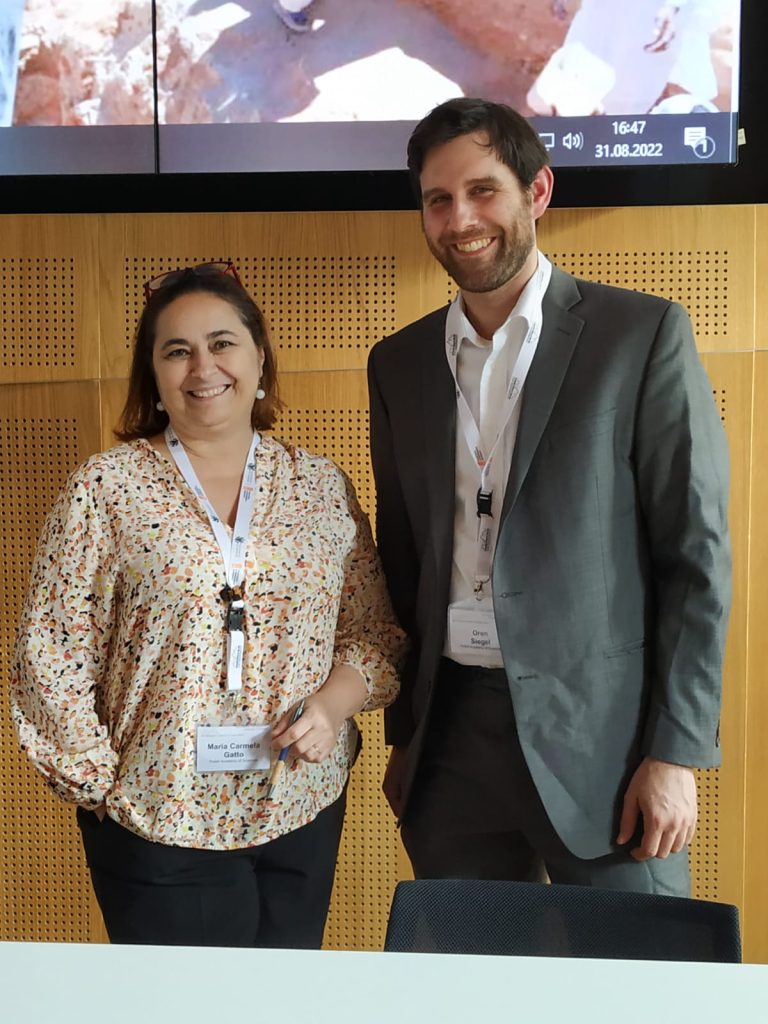 We are thrilled that The Borderscape Project will be a major presence at the 15th International Conference for Nubian Studies here in Warsaw! Here's a rundown of what you can expect from us next week:
Dr. Oren Siegel and Dr. Maria Gatto organized a session entitled Borderscapes of the Nubian World that will take place all day on Wednesday, August 31st. Thirteen researchers will present research related to Nubian borderscapes. Dr. Gatto and Dr. Siegel will be speaking about aspects of their work from The Borderscape Project—Maria's talk is entitled "Bordering Nubia: Egyptian border-making in the First Cataract region and its impact in Lower Nubia," while Oren will discuss "Wall-scapes: Reevaluating the Aswan – Konosso and Semna – Uronarti Wall Systems."
Additionally, Maria Gatto will participate as a panelist in Monday's (August 29th) workshop, "Different Complexities: Empires, States, and Nomads in Nubia and the Middle Nile."
Aspects of The Borderscape Project will also be presented on two different posters: our work on settlement patterns will be treated in "Introducing the Borderscape Project," by Maria Gatto and Oren Siegel, and "Reassessing the ancient landscape and human settlement of the First Cataract Region through digital methodologies," by Serena Nicolini, Oren Siegel, Louise Rayne, and Maria Gatto.
We hope to see you in Warsaw!
For more information, check out the conference website at https://nubianstudies2022.uw.edu.pl/
On May 16th, Maria Gatto presented our research at the W.Y. Adams Colloquium 2022: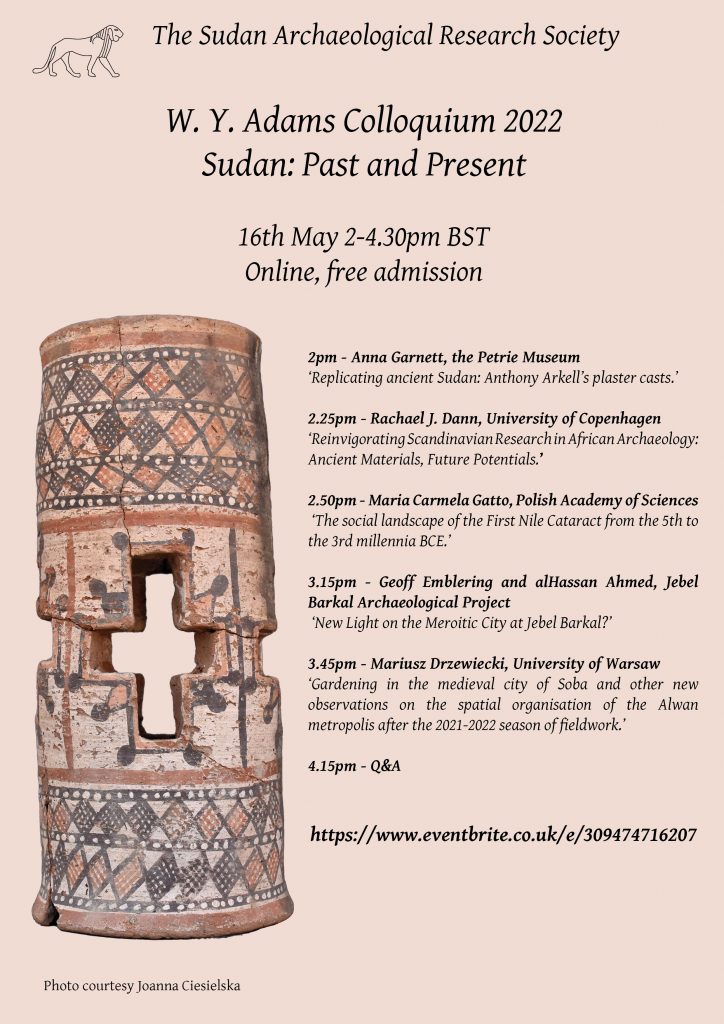 On May 10th, Maria Gatto presented on the rock art from the Nile's First Cataract Region at the Archaeological Seminar of IMOC PAS.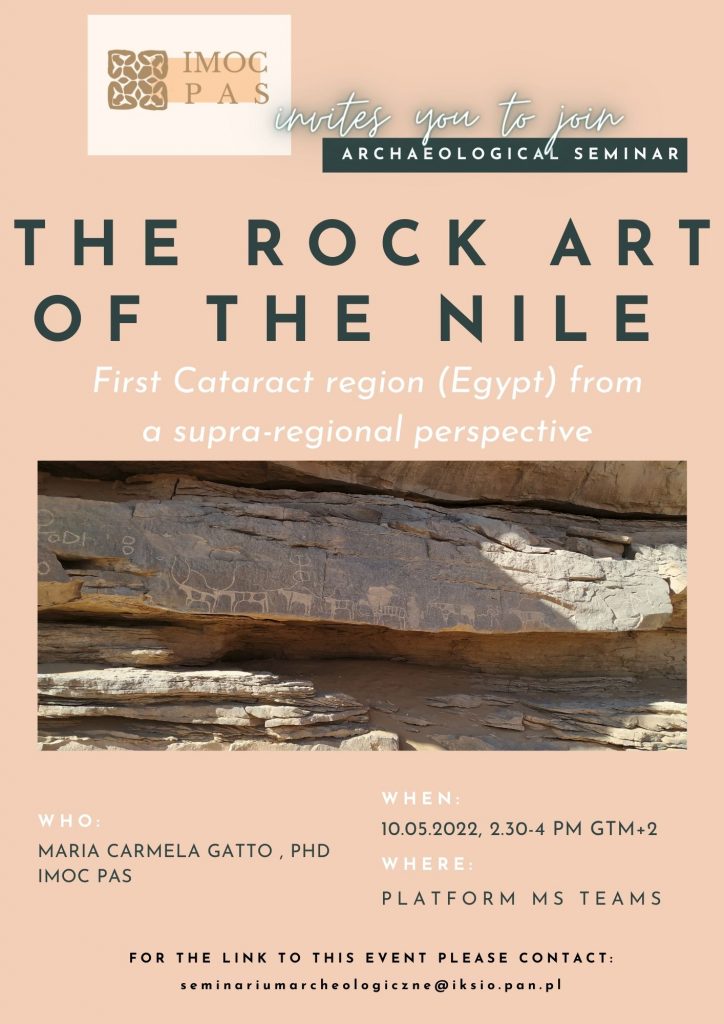 In April, both Maria Gatto and Oren Siegel presented their research at the 73rd Annual Meeting of the American Research Center in Egypt.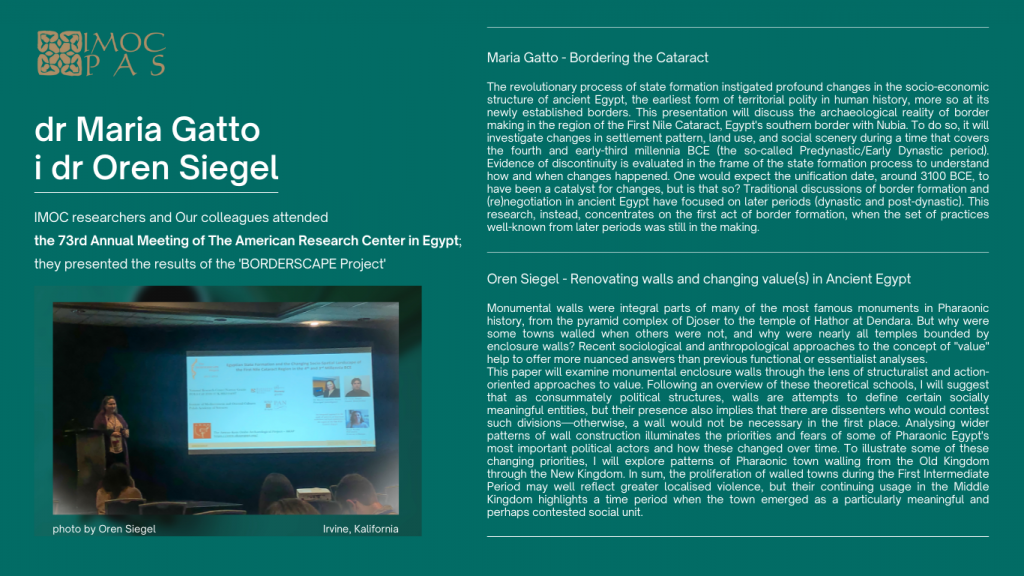 On Tuesday, February 1st at 5pm CET, Maria Gatto and Antonio Curci are discussing their work at the incredible site of Wadi Rasras in the desert to the east of Aswan. The event is hosted by the The Italian Archaeological Centre of the Italian Cultural Institute in Cairo in collaboration with the Embassy of Italy in Cairo! We hope to see you there!
https://iiccairo.esteri.it/iic_ilcairo/it/gli_eventi/calendario/2022/02/webinar-wadi-rasras-an-exceptional.html#.YfO5uOsaScc.twitter